Sessions on Demand
Access more than 6,000 session on-demand videos here from global Cisco Live conferences.
Daily Highlights
Tuesday 6 March at Cisco Live Melbourne 2018
Wednesday 7 March at Cisco Live Melbourne 2018
Thursday 8 March at Cisco Live Melbourne 2018
Cisco Live Keynotes & Innovation Talks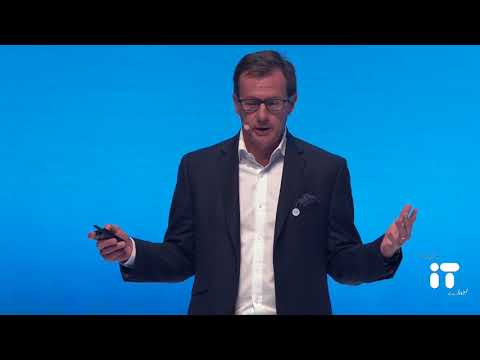 Cisco Live Opening Keynote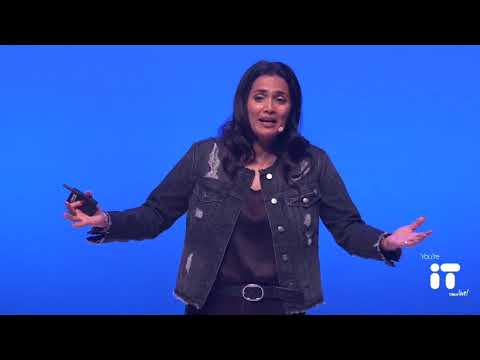 Cisco Live Technology Keynote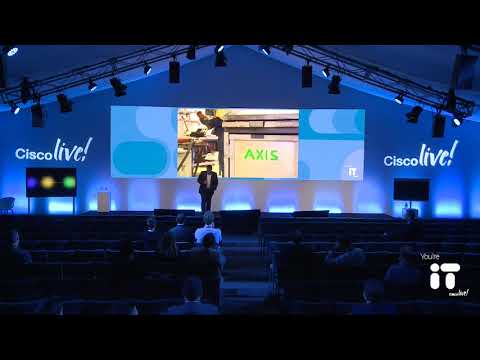 Why a Strong IT Foundation should be the Priority for your Business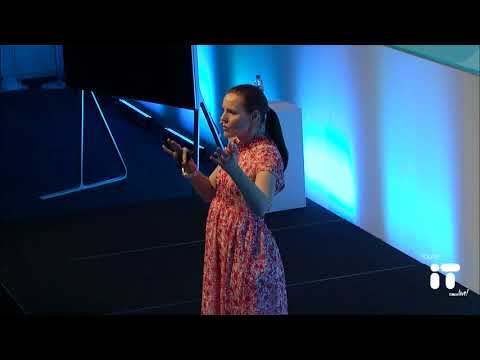 Fueling Competitive Advantage with Innovative Privacy Engineering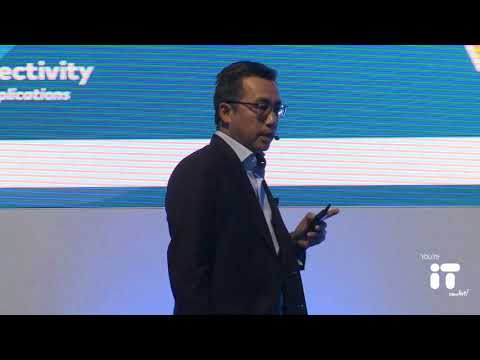 How 5G will Change the Game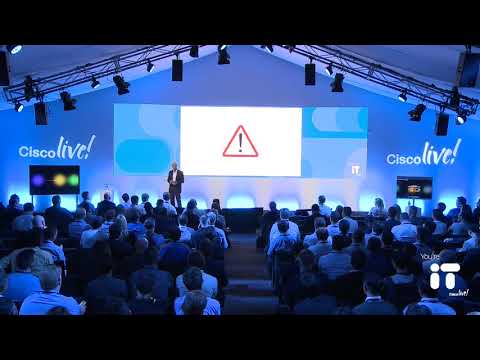 Top Tech Trends 2018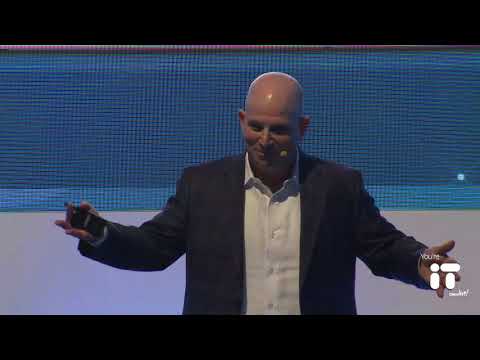 Reinventing the Network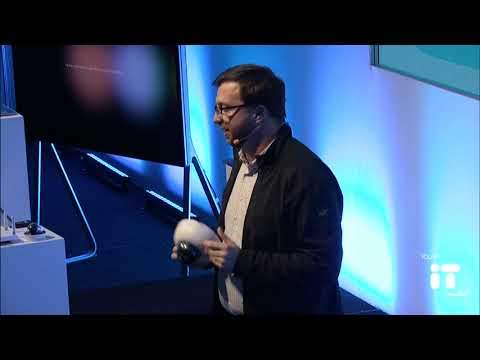 Enhancing the Network. Intuitive. with Meraki: Journey to a Smarter Network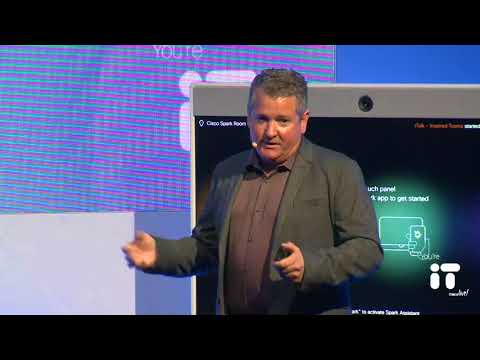 Inspired Teams: The New Way of Working in the Disruptive Economy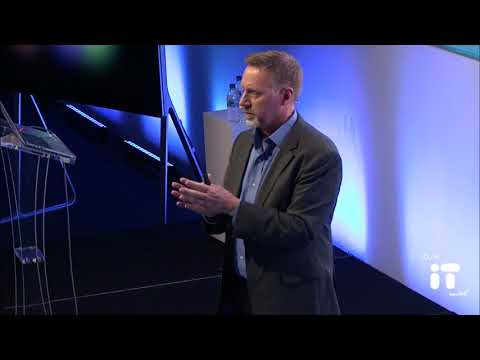 Changing the Security Equation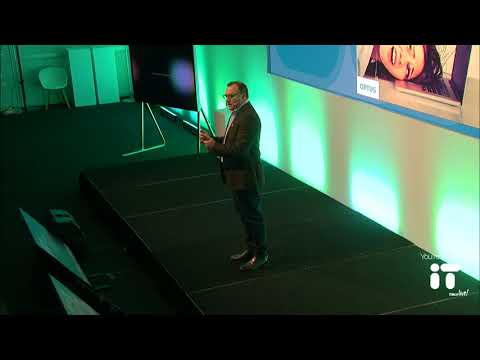 Setting a Benchmark for Digital Workplace Transformation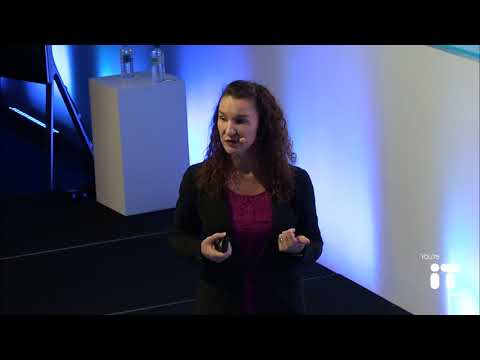 From Transformation to Automation: Innovations enabling the Workplace of the Future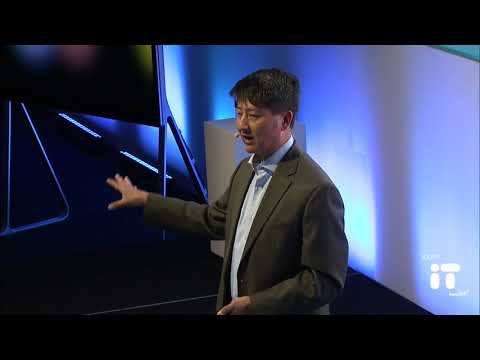 Driving Intent in the Data Centre for a Multicloud World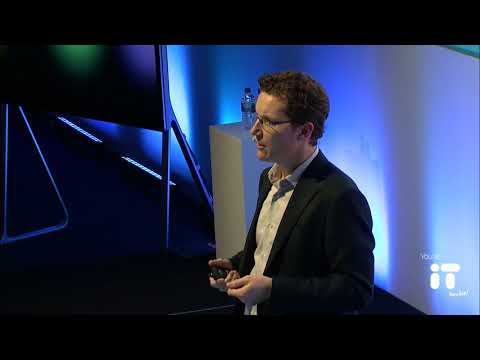 Reimagining the Network: Network and Operations Innovation
Photography
See some of our best photos in the Cisco Live 2018, Melbourne photo album on our Facebook page.