Welcome to Cisco Live in Las Vegas!
Now that we are all back together, get the most out of your in-person experience.
Get the most from your week
Enhance your Cisco Live experience in Las Vegas with the mobile app. Login and get access to session scheduler, venue maps, up-to-date news, and networking with Cisco experts and peers. Available on Apple Store and Google Play.
Download Mobile App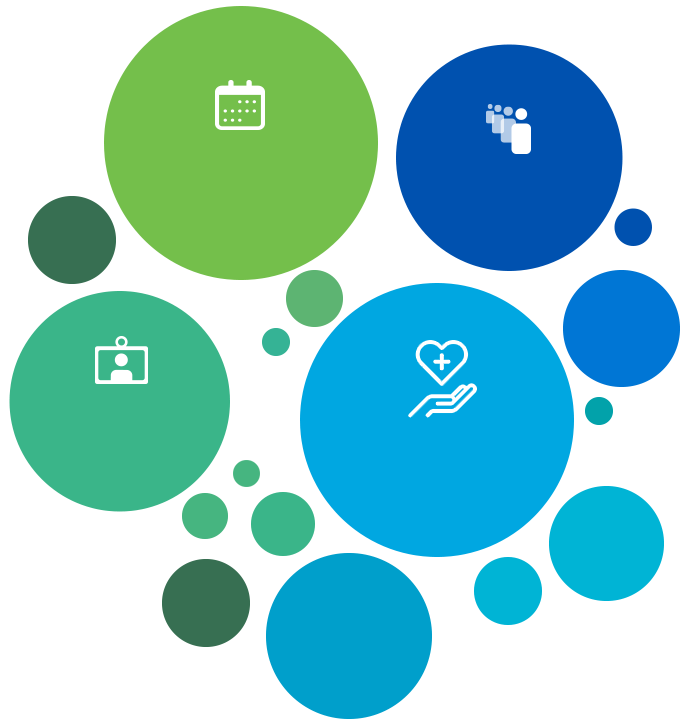 Let's Celebrate
Join us to celebrate YOU — our customers and partners — at a night to remember in Las Vegas.
Take Me to the Party
Dave Matthews Band
Singer, Songwriter, Guitarist, Producer,
4x Grammy winner, 16x Grammy nominee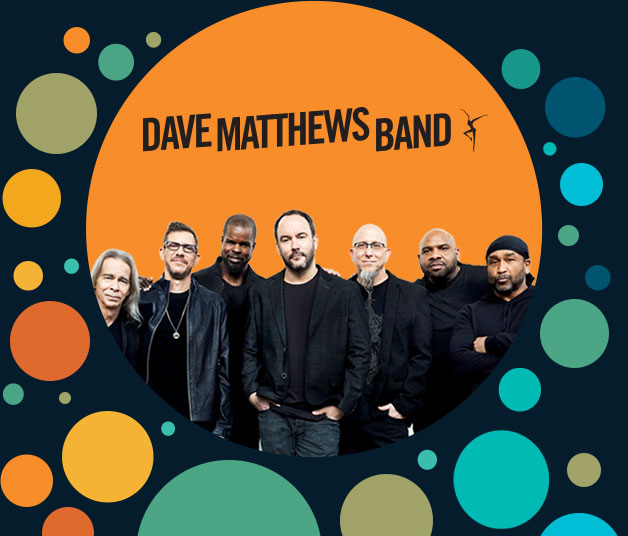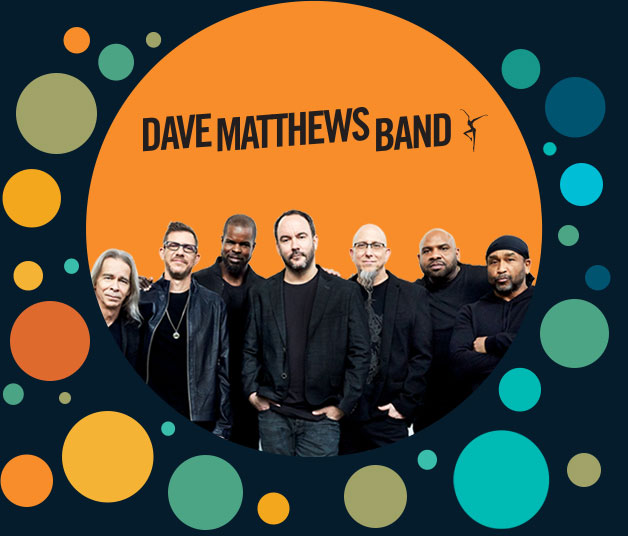 Brittany Howard
Multi-Grammy winning and
multi-platinum selling band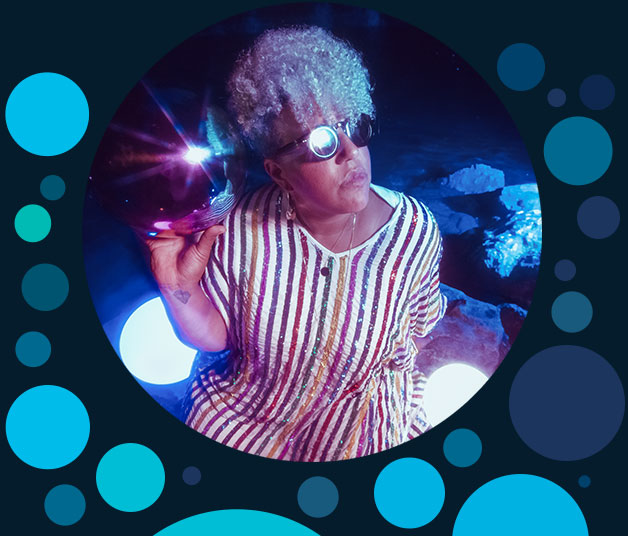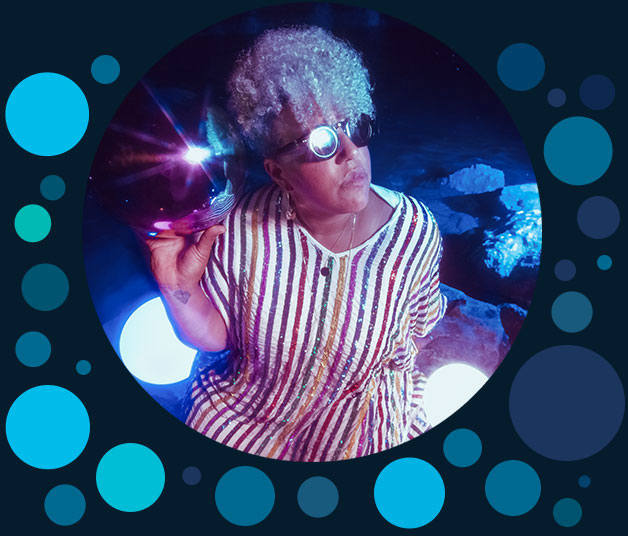 Schedule Your Sessions
Explore the session catalog. Over 1,000 technical and business sessions covering Applications, Networking, Security, Cloud, and more.
Go Now
Attendee Info
First time to Cisco Live? Need health and safety info? Looking for the Cisco Store?
Explore Now
Powerful Speakers
Cisco's executives and world-renowned speakers converge at Cisco Live to bring you cutting edge information about the industry and thought leadership.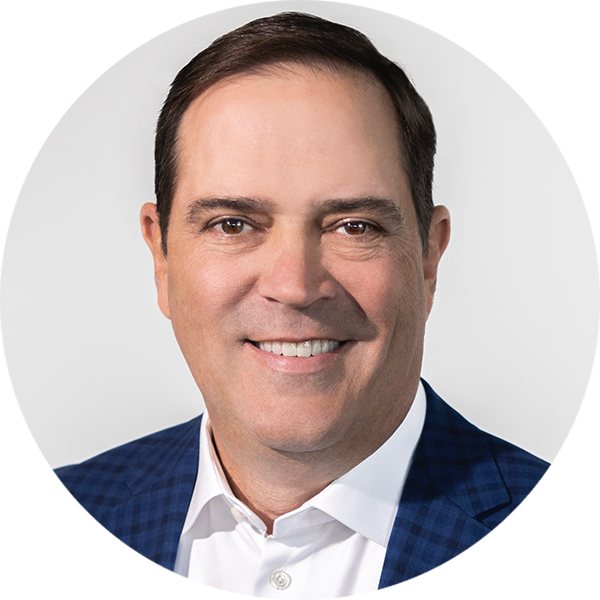 Chuck Robbins
Chair and Chief Executive Officer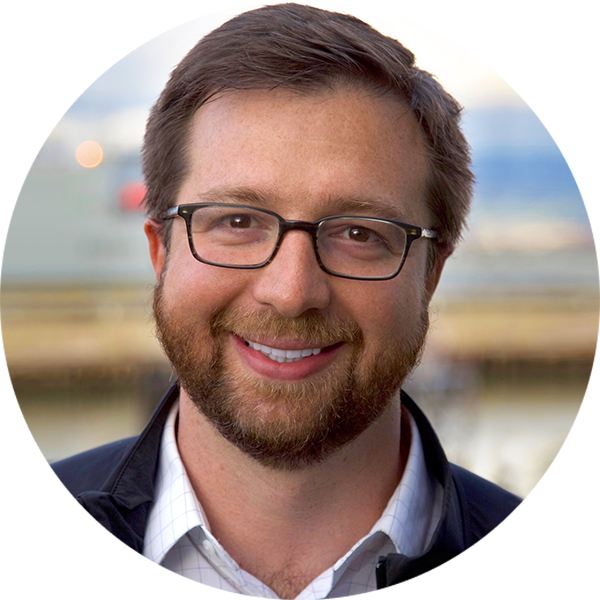 Todd Nightingale
EVP and General Manager, Enterprise Networking & Cloud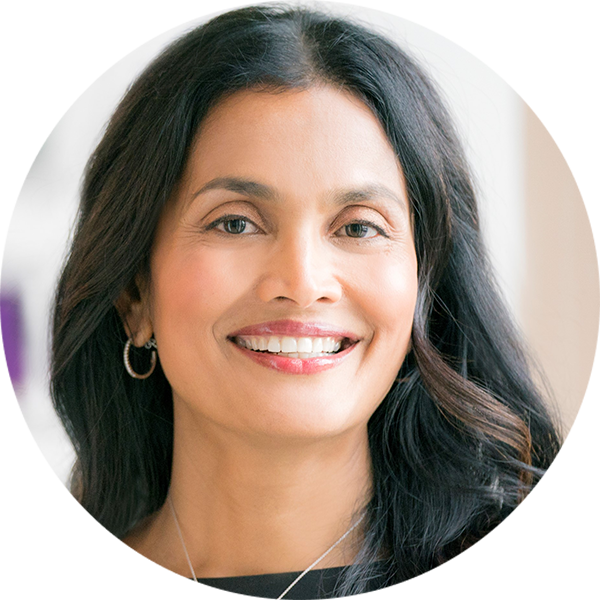 Liz Centoni
EVP, Chief Strategy Officer and General Manager, Applications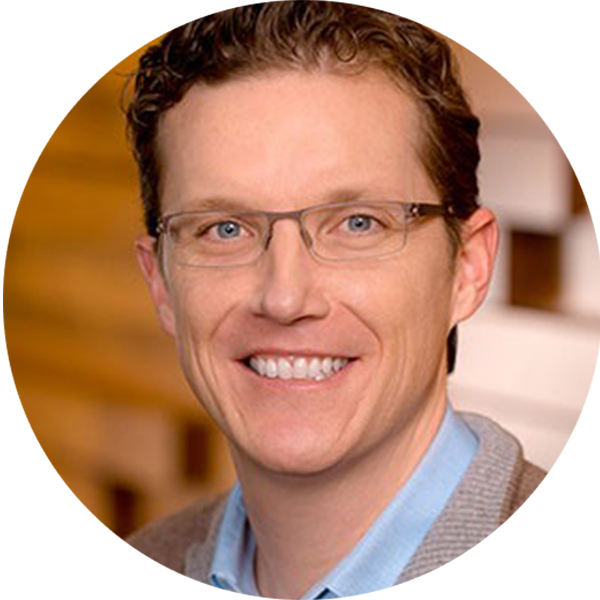 Jonathan Davidson
EVP and General Manager, Cisco Mass-Scale Infrastructure Group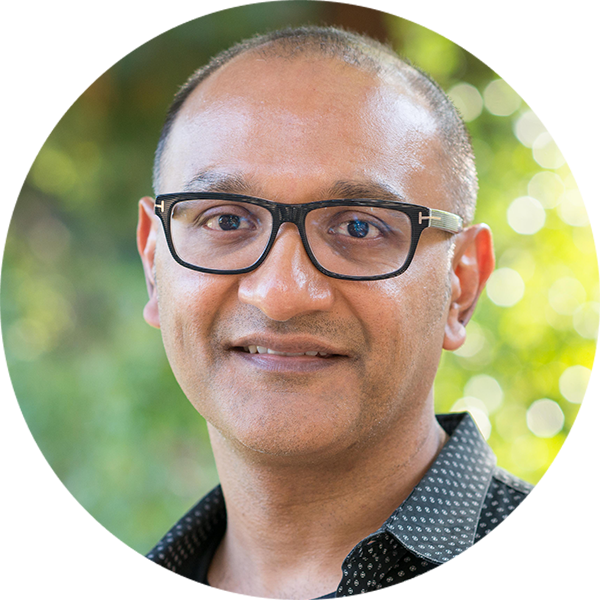 Jeetu Patel
EVP and General Manager, Security & Collaboration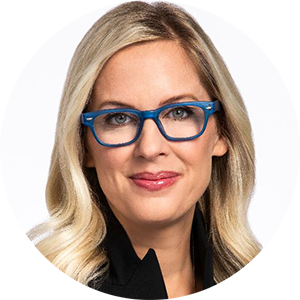 Carrie Palin
SVP and Chief Marketing Officer