Join us for Cisco Live 2019
We'll build the bridge to get you where you want to go so you can make anything possible. At Cisco Live, you'll learn new things, be inspired, and create the path to endless opportunities.
Register Now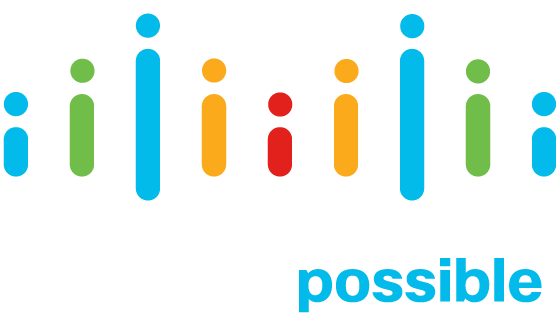 Expand Your IT Knowledge
Explore the session catalog. Leaders and visionaries in the technology industry come together to provide 1,000+ technical and business sessions you won't want to miss.
Search Now
92%
Rate Breakouts as Extremely/very valuable
About Cisco Live
When you're learning, you're growing — which not only benefits you, but your company too. Learn why you should attend and how to convince your boss.
Go Now
I was learning more than I imagined about the products and services that Cisco offered..."

— Cisco Live Attendee
Decoding the Future
Custom programs ignite creativity, deliver practical know-how, and build community connections that help fuel your growth including IT Management, DevNet, Leadership & Equality, and more.
Explore Programs
Connect with Cisco
Talk with Cisco visionaries and doers that are championing the digital transformation and be the first to know about new Cisco products and services.
Learn More
Cisco is very innovative in their approach to the future of technology.
Powerful Speakers
Cisco executives and world-renowned speakers converge at Cisco Live to bring you cutting-edge information about the industry and thought leadership.
View all speakers
Special Thanks To Our Sponsors
Diamond Sponsors

Emerald Sponsor

Showcase Your Company
Tap into the industry's best source of high-value leads at the year's most compelling event.
Exhibit at Cisco Live