Join us for the ultimate Cisco Live experience
Las Vegas | June 4-8, 2023
Let's come together to gain knowledge, cultivate a vision, build community, share experiences, and explore the possibilities of IT.
Registration Packages
Experience Las Vegas in person with a Full Conference, IT Leadership, Explorer, or Next Gen Explorer pass. Select the option that fits your needs.
Can't make it to Las Vegas? Get your front row seat at Cisco Live by tuning in June 6-9 for the global broadcast.
Schedule Your Sessions
Explore the session catalog and build your agenda. Thought leaders and technology experts come together to provide 1,000+ technical and business sessions that you won't want to miss.
"Another great #CiscoLive this year! From the insightful keynote speech to a stand-out segment on #sustainability in the industry, we couldn't get enough. Congratulations on another successful event, @CiscoLive."
Let's Celebrate!
Get ready to be entertained at our annual celebration event!
Powerful Speakers
Cisco executives and world-renowned speakers converge at Cisco Live to bring you cutting edge information about the industry and thought leadership.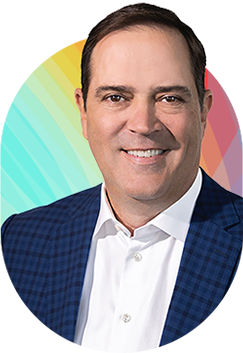 Chuck Robbins
Chair and Chief Executive Officer, Cisco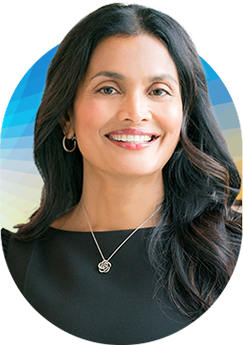 Liz Centoni
EVP, Chief Strategy Officer and General Manager, Applications, Cisco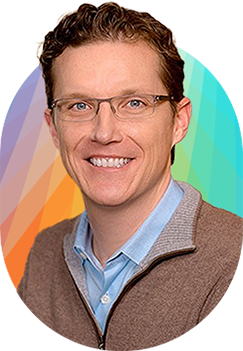 Jonathan Davidson
EVP and General Manager, Cisco Networking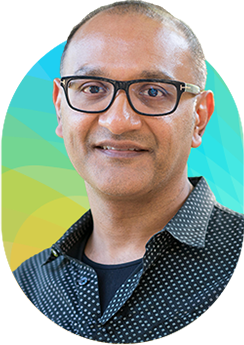 Jeetu Patel
EVP and General Manager, Security and Collaboration, Cisco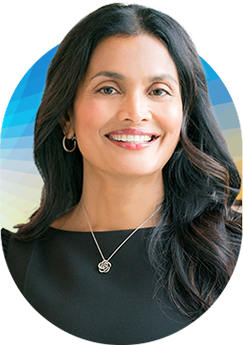 John Smith
EVP, Chief Strategy Officer General Manager, Applications Operating Officer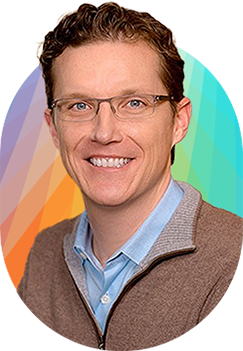 John Smith
EVP and General Manager, Cisco Networking