Join us for Cisco Live 2020
We'll build the bridge to get you where you want to go so you can make anything possible. At Cisco Live, you'll learn new things, be inspired, and create the path to endless opportunities.
Register Now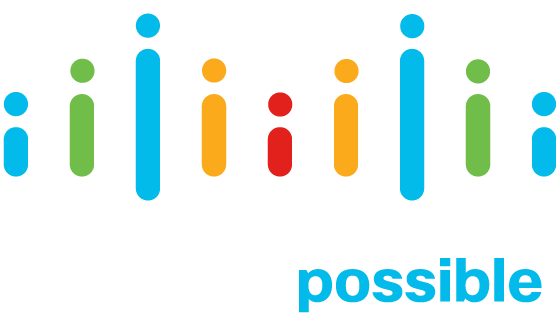 2019 Highlights
Watch all the highlights captured from Barcelona. Keynotes, Innovation Showcases, photos, and more.
Watch Now
About Cisco Live
When you're learning, you're growing - which not only benefits you, but your company too. Learn why you should attend and how to convince your boss.
Learn More
In one week, I am getting more information than I can work through in the other 51 weeks.
First Time at Cisco Live?
There is a lot to explore at Cisco Live - let us help you navigate the conference.
Learn More
It is the Burning Man festival for nerds like us.
Special Thanks To Our Sponsors
Platinum Sponsor

Emerald Sponsors

World of Solutions
Experience the World of Solutions at Cisco Live. It's Cisco, partners, learning, and networking – all in one place.
Learn More