If anyone's been ALL IN these last few years, it's you. Keeping apps running, connections connected, and companies adapting and growing. And keeping everything, everywhere, secure. So we'd like to invite you to be ALL IN with us at Cisco Live 2023 Amsterdam.
Cisco Live is the place to be to meet, greet, learn, and share ways of solving some of the biggest challenges out there. Let's get back together to build community, share experiences, and discover solutions. We can't wait to see you!
Register Now
Experience
Cisco Live
Experience Cisco Live 2023 Amsterdam in person with a Full Conference, IT Leadership or Explorer pass. Or watch the live broadcast from anywhere in the world.
Register Now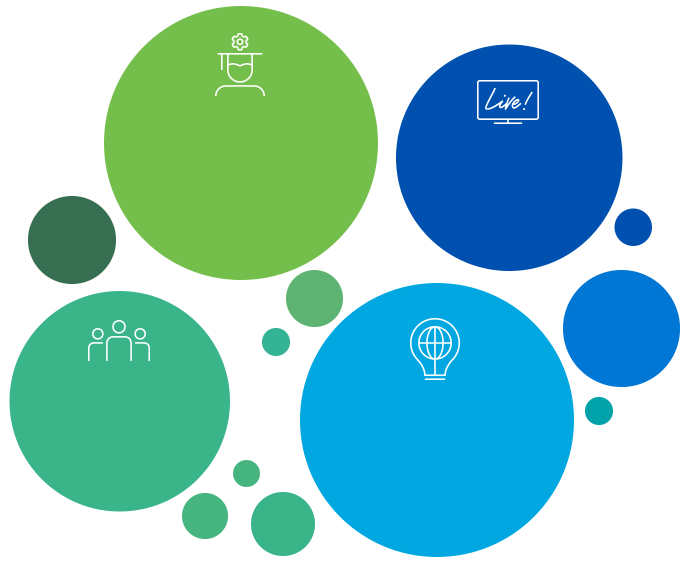 Cisco Live has been one of the best conferences that I have attended, and will continue to attend, for IT. The technical information provided by sessions is first class. Cisco knows how to take care of attendees with an excellent conference overall.
Let's Celebrate
Join us to celebrate YOU — our customers and partners — at a night to remember in Las Vegas.
Take Me to the Party
Dave Matthews Band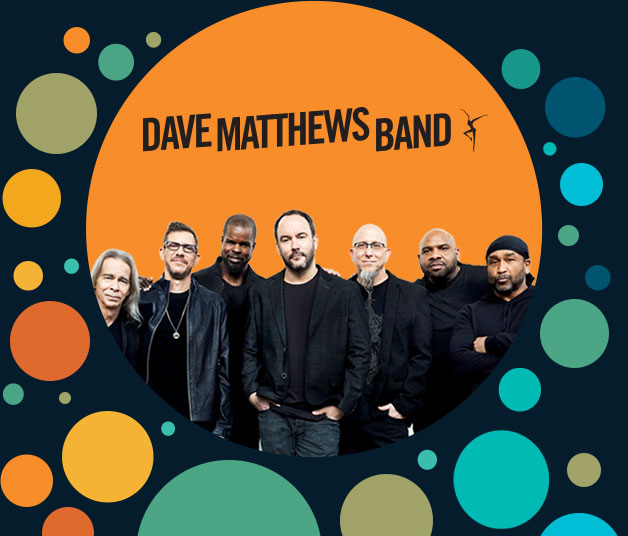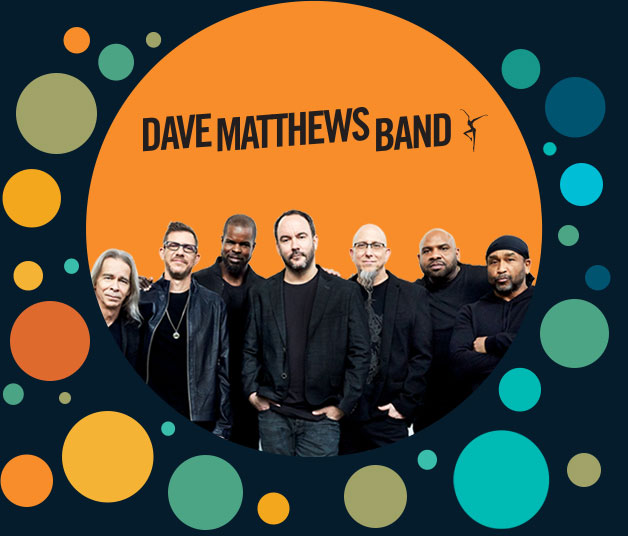 Brittany Howard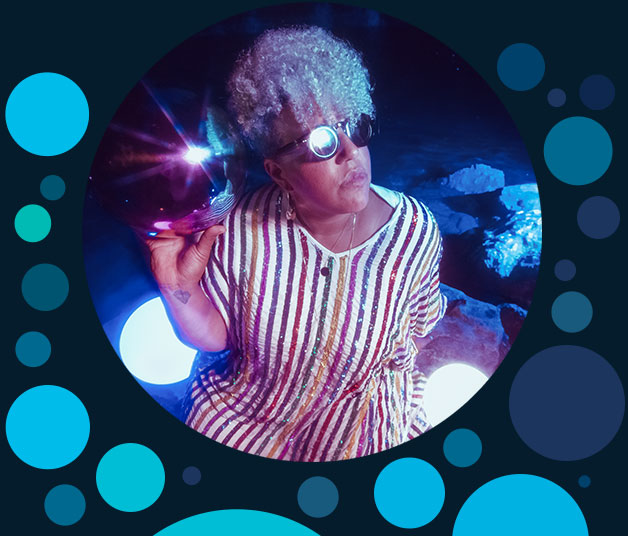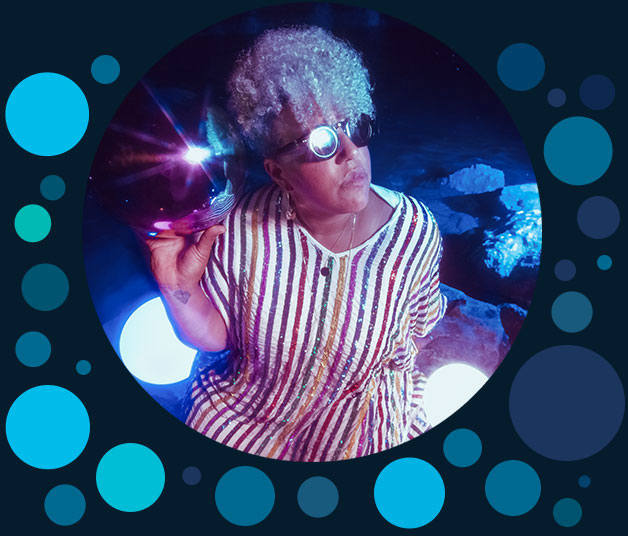 Session Catalog Now Open
Explore the session catalog. Over 1,000 technical and business sessions covering Applications, Networking, Security, Cloud, and more.
Schedule Your Sessions
About Cisco Live
Learn why you should attend, how to convince your boss, and find answers in our FAQ.
Go Now
Powerful Speakers
Cisco's executives and world-renowned speakers converge at Cisco Live to bring you cutting edge information about the industry and thought leadership.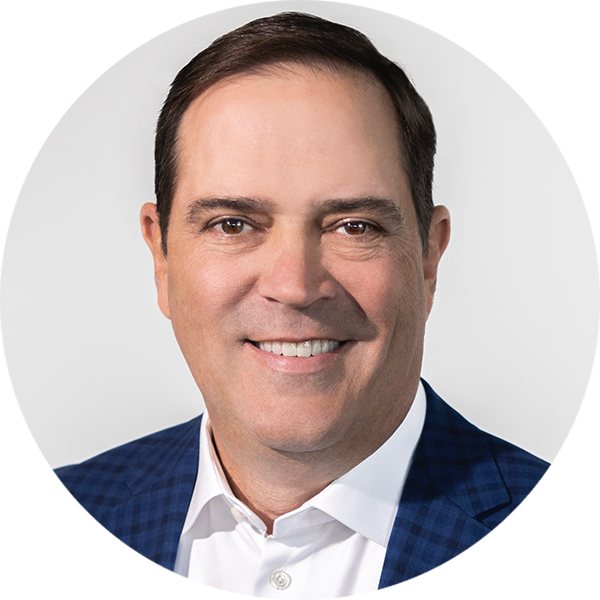 Chuck Robbins
Chair and Chief Executive Officer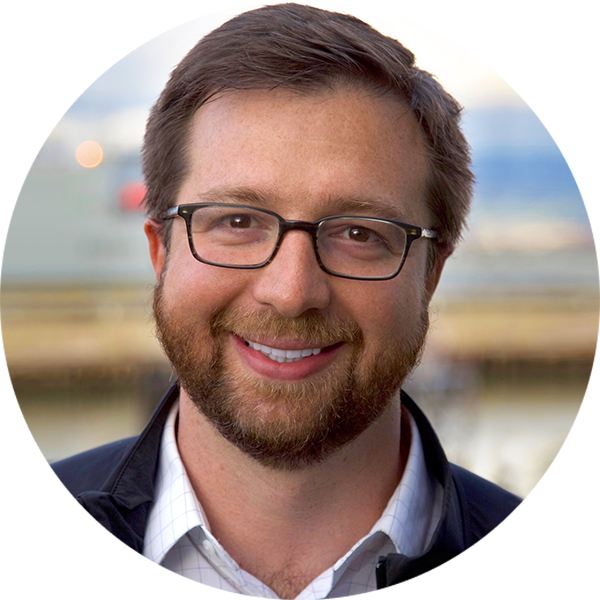 Todd Nightingale
EVP and General Manager, Enterprise Networking & Cloud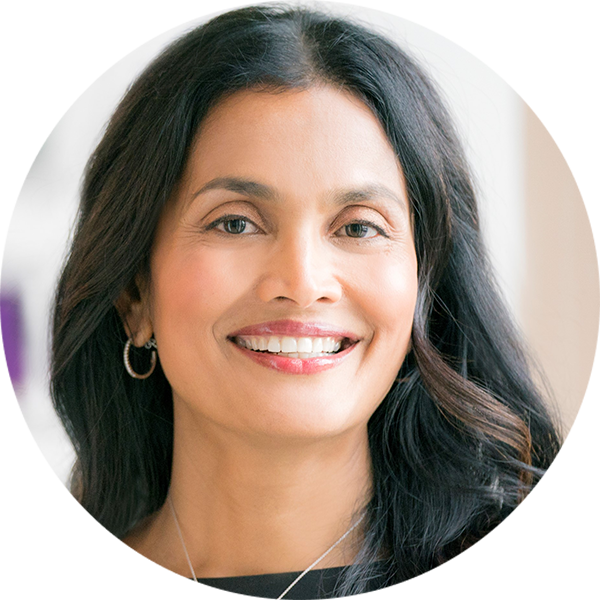 Liz Centoni
EVP, Chief Strategy Officer and General Manager, Applications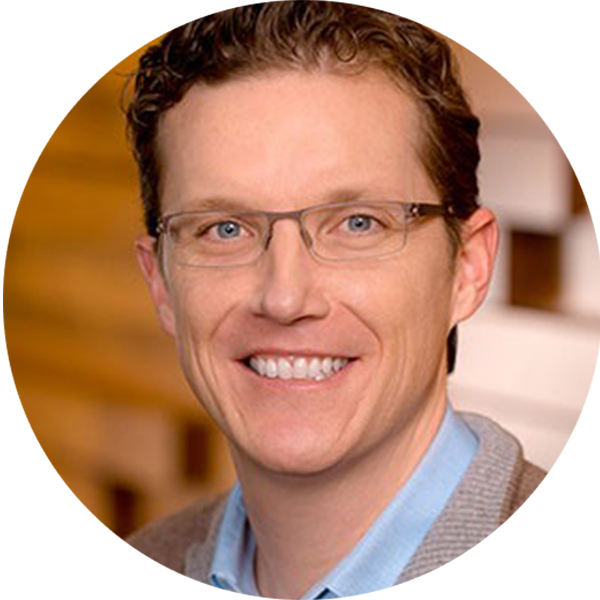 Jonathan Davidson
EVP and General Manager, Cisco Mass-Scale Infrastructure Group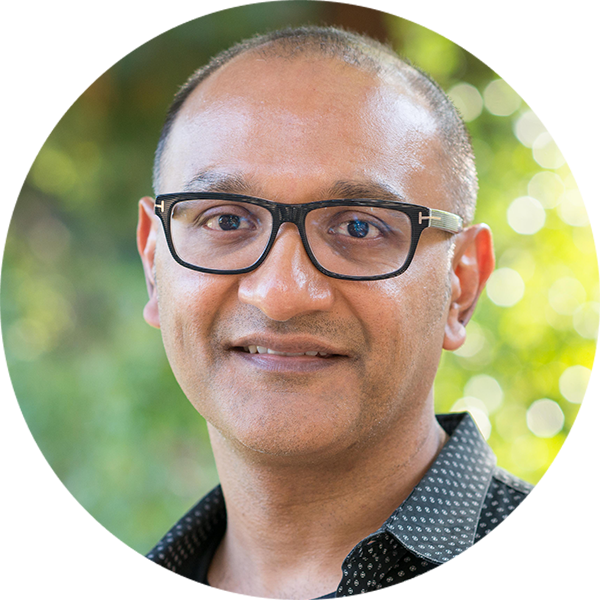 Jeetu Patel
EVP and General Manager, Security & Collaboration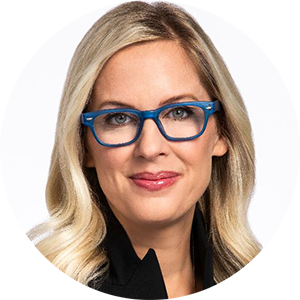 Carrie Palin
SVP and Chief Marketing Officer