Sessions Now Available On Demand
Your learning doesn't stop with the broadcast or in-person event. View sessions from Las Vegas in our On-Demand Library. Keynotes, innovation talks, technical sessions, and more from Cisco Live events around the globe.
Explore Now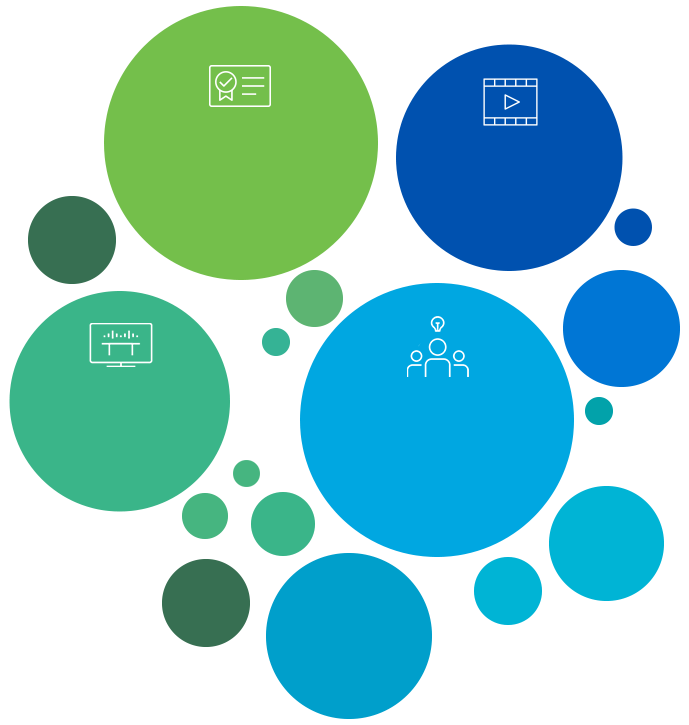 Cisco Live Las Vegas 2023 Registration
Be the first to be notified when registration opens for Cisco Live 2023 in Las Vegas, Nevada from June 4-8, 2023.
Notify Me
Powerful Speakers
Cisco's executives and world-renowned speakers converged at Cisco Live to bring you cutting edge information about the industry and thought leadership.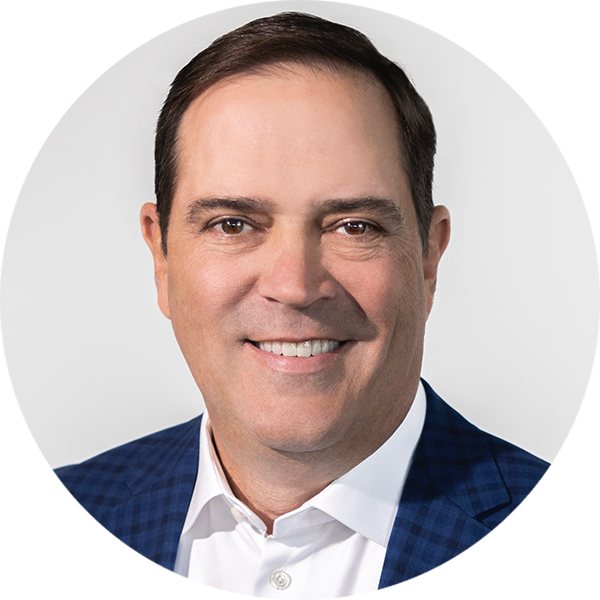 Chuck Robbins
Chair and Chief Executive Officer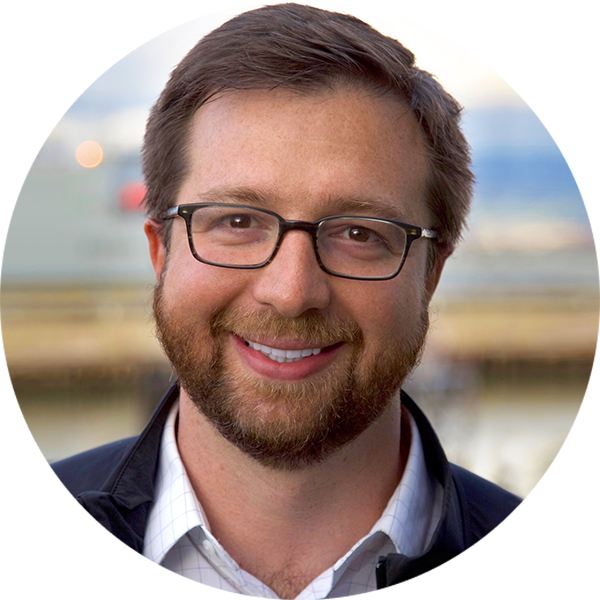 Todd Nightingale
EVP and General Manager, Enterprise Networking & Cloud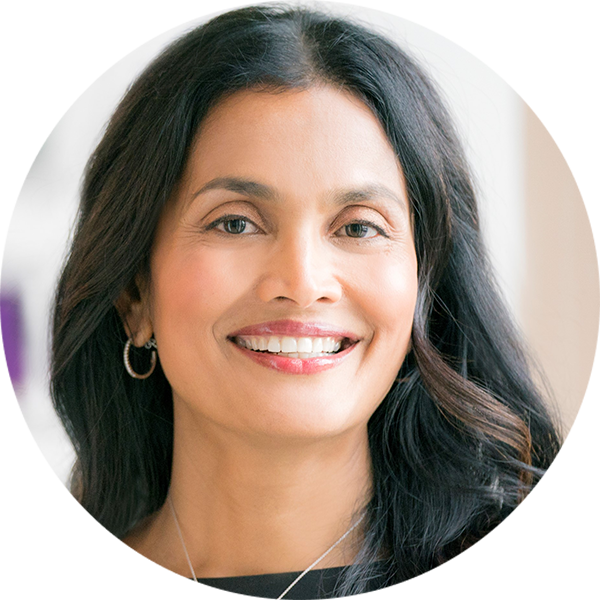 Liz Centoni
EVP, Chief Strategy Officer and General Manager, Applications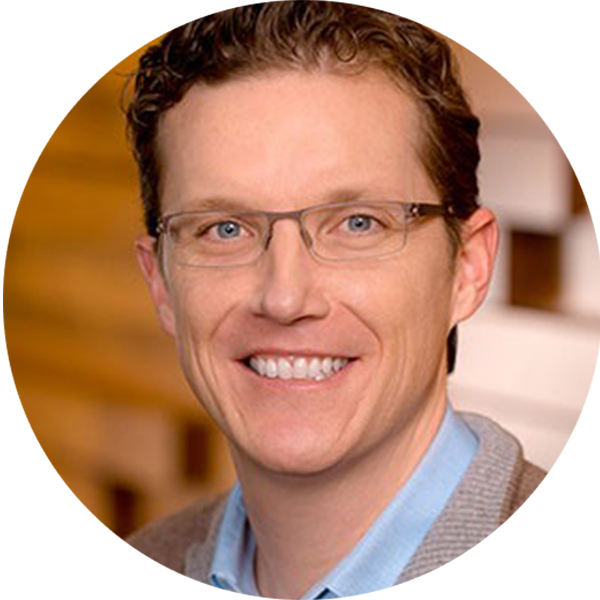 Jonathan Davidson
EVP and General Manager, Cisco Mass-Scale Infrastructure Group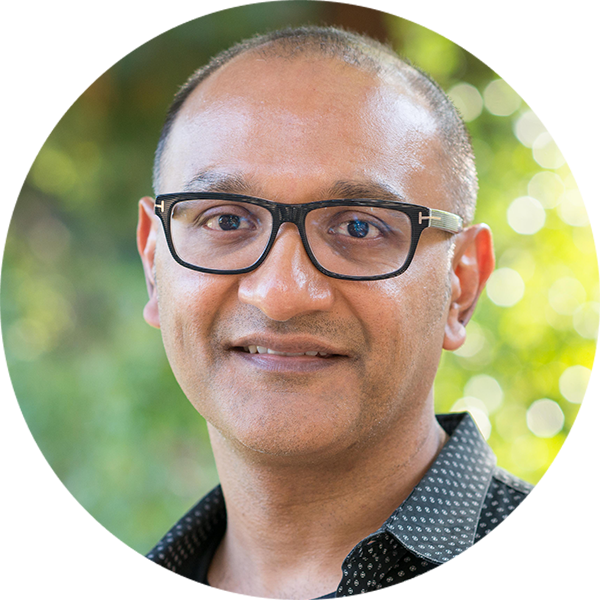 Jeetu Patel
EVP and General Manager, Security & Collaboration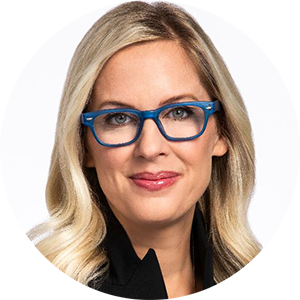 Carrie Palin
SVP and Chief Marketing Officer