Thank you for joining us for Cisco Live!
Melbourne | December 5-8, 2023
We hope you saw firsthand how we can explore possibilities to build a more inclusive future together.
Certificate of Completion
Your Certificate of Completion is now available. The certificate includes sessions you attended in Melbourne. Log into the Attendee Resource Center to download.
Sessions Now Available On Demand
Your learning doesn't stop with the broadcast or in-person event. View sessions from Cisco Live Melbourne in our On-Demand Library. Use our new cognitive search feature to find the sessions that matter to you most.
Keynotes, Innovation Talks, and some technical sessions are available now, with the remaining sessions added by December 22.
"The atmosphere was buzzing and the energy was incredible. The showcase of emerging Technology was thought provoking, truly excited about the endless future possibilities"
Powerful Speakers
Cisco executives and world-renowned speakers converge at Cisco Live to bring you cutting edge information about the industry and thought leadership.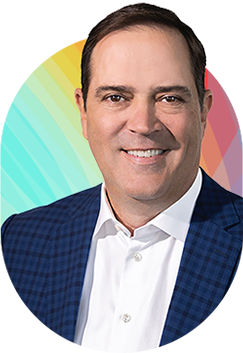 Chuck Robbins
Chair and Chief Executive Officer, Cisco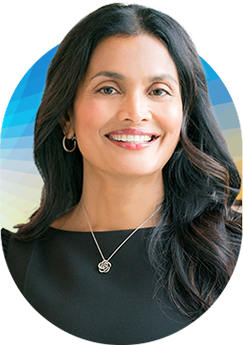 Liz Centoni
EVP, Chief Strategy Officer and General Manager, Applications, Cisco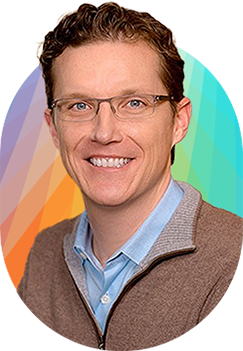 Jonathan Davidson
EVP and General Manager, Cisco Networking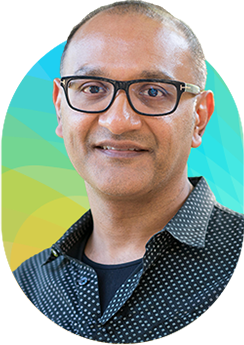 Jeetu Patel
EVP and General Manager, Security and Collaboration, Cisco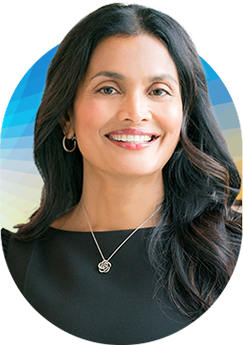 John Smith
EVP, Chief Strategy Officer General Manager, Applications Operating Officer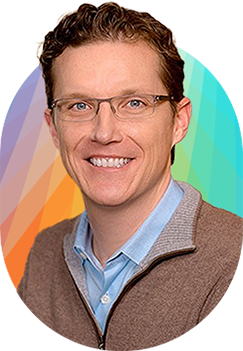 John Smith
EVP and General Manager, Cisco Networking